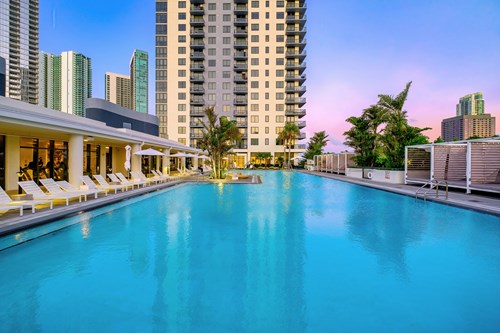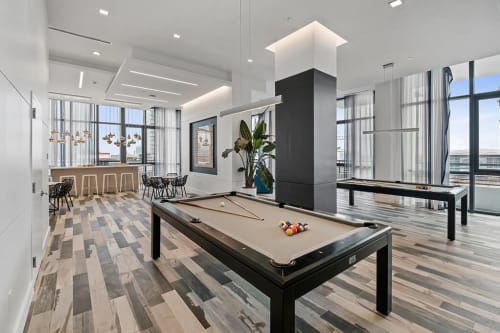 Flexible & Furnished Apartments
Move into your new home, fully furnished and without the hassle. Our furnished apartments are your ticket to a vibrant community and a turnkey lifestyle.
Heart of the City: Dive headfirst into your new neighborhood with prime locations that put you at the center of the action
Thriving Community: Participate in enriching community programming and events, make new friends, and network.
Turnkey Ready: Say goodbye to the logistics and expenses of moving with fully furnished apartments, complete with utilities.
Premium Amenities: Enjoy the perks of our premium building amenities, from state-of-the-art fitness centers to rooftop lounges.
Elevate Your Living Experience:
Welcome to Your New Home
Elevate your lifestyle with our furnished apartments. Whether you're new to town, seeking a taste of urban living, or a corporate entity in need of top-tier, flexible housing, we have you covered. Welcome home.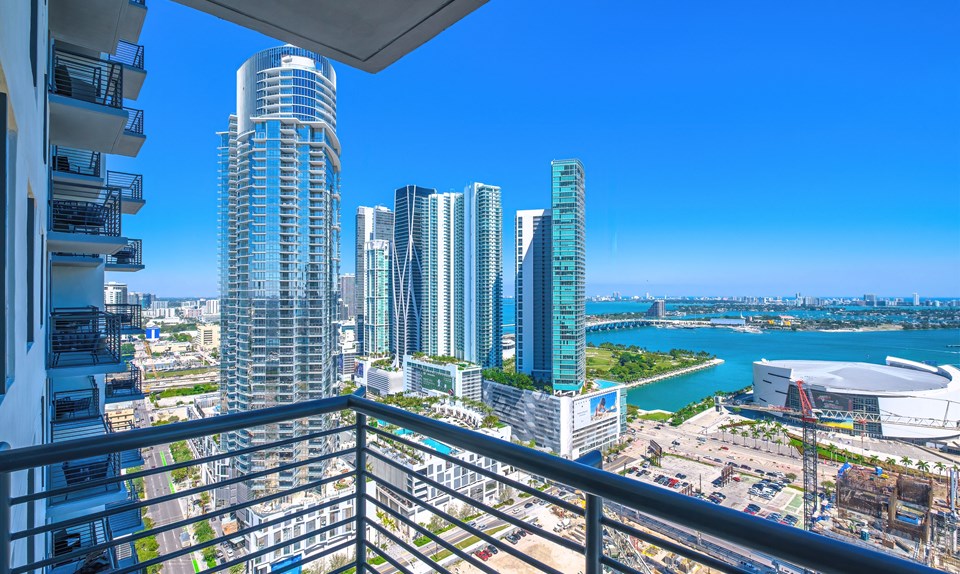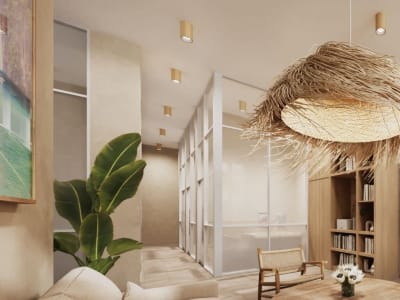 Corporate Housing & Mobility
Top-tier, flexible housing for today's ever-evolving corporate landscape. Our corporate housing approach isn't just about providing a place to stay; it's a catalyst for building meaningful connections and enhancing productivity.
Corporate Relocations: Seamlessly manage employee relocations, office expansions, and new hire moves with our flexible solutions.
Project-Based Work: Accommodate short-term projects, internships, on-site trainings, and enablement programs effortlessly.
Experience Centers: Attract & unite the best talent in a mixed-use environment. Our 5-minute communities are located in urban centers & offer furnished units, coworking & custom office solutions, as well as retail, restaurants, & premium amenities.